Supply and inventory management
   Did it ever seem strange to you that hundreds (maybe thousands!!) of suppliers perform the same type of routine work every day to find, analyze and ensure the supply of the same goods? From day to day, from year to year. From year to year bearings, shut-off valves, spare parts for transport, chemicals, fertilizers, etc.
Irrational? Quite.
   Instead of/together with your supplier, we offer to enlarge your company's orders by joining other orders, achieving two optimizations at the same time:
cheaper due to scaling orders and savings on the salary project.
The developed interfaces will make communication with you easy and at the same time thoroughly documented.
Order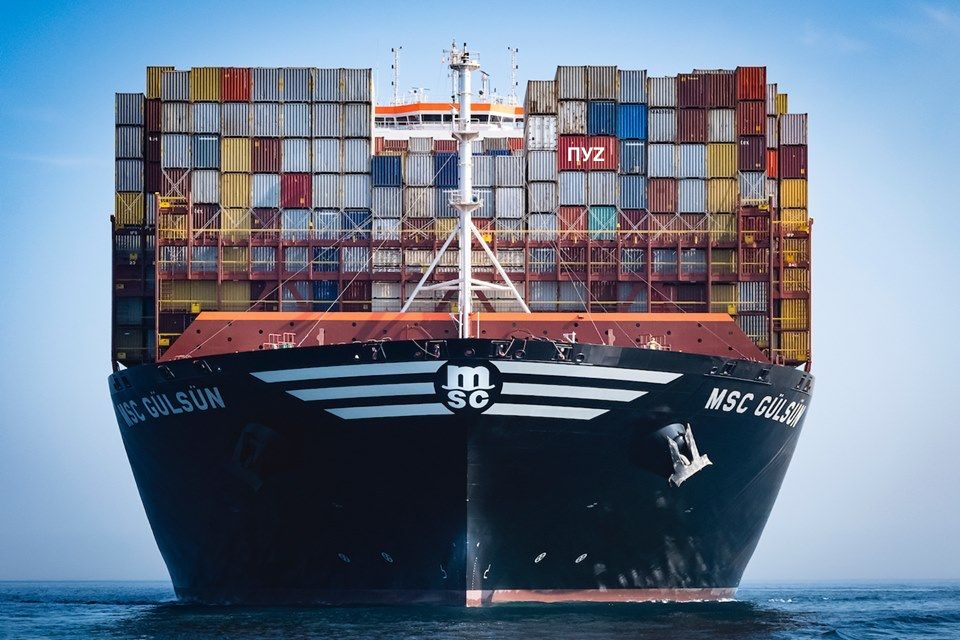 Every year we provide various material and technical resources with a total value of about UAH 3 000 000 000. Large Customers are powerful enterprises of various industries with an annual turnover of about UAH 6 000 000 000 - 5 plants, an agricultural company (60 000 hectares), a milk producer, and a transport and logistics company.
We are tendering
Open bidding is the main procurement procedure. All interested persons can take part in them by publishing an announcement of open bidding. Procurement is carried out after negotiations with the participant or participants. Each procedure has its own peculiarities, but in general the tender mechanism can be presented in the form of the following scheme:
Creating a custom TS +

Processing orders

Preparation and placement of ads / orders for purchase on sites tendrnyh

Analysis and evaluation of proposals and participants determine winning customer proposals

Announcement of the results of the tender, signing a contract and delivery of goods to you
Free request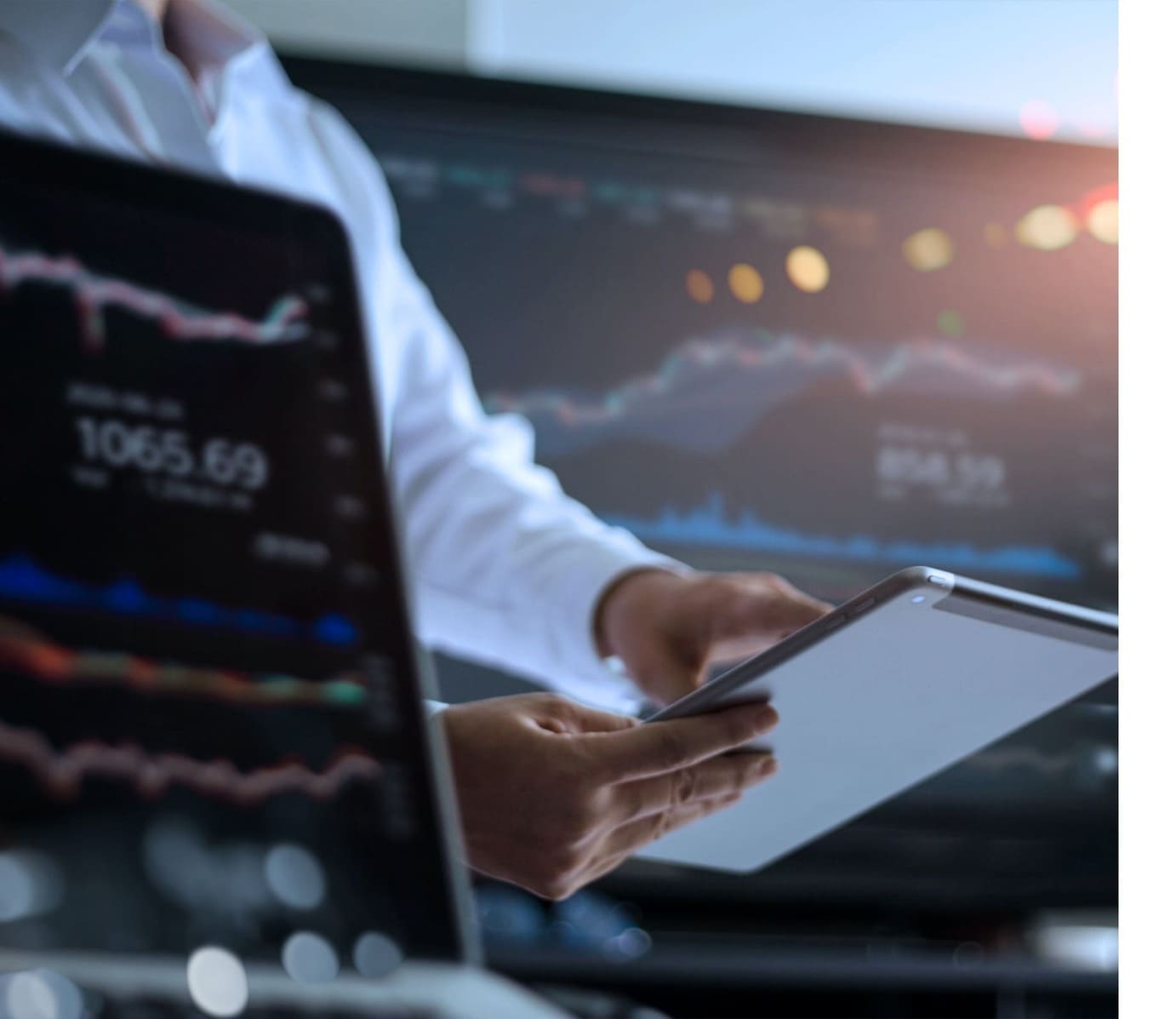 We supply and attach to large orders
For us, the "Outsourcing Supply Department" function is the main mission of B2B Supply and Inventory Management LLC. Specialization only in supply (analysis and forecasting of markets, constant selection of supplier companies on the criteria of "price-quality-reliability")
gives us the confidence to say that we will perform your tasks better.
As?
Step 1. Concentrate the same type of orders of different customers.
Step 2. Getting the best delivery terms (first of all - the price).
Step 3. Dispatching of each delivery at the lowest price.
Meanwhile, you focus on the main goals of your business.
Free request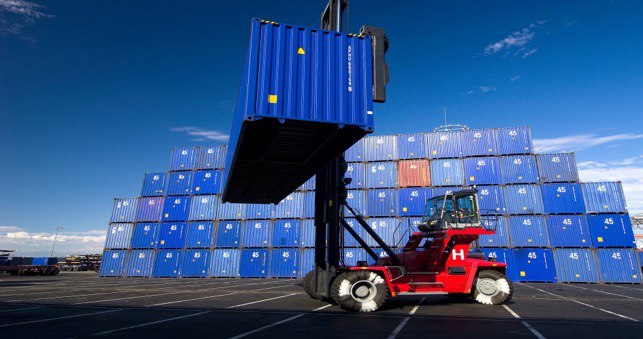 Documentary support supply
The supply of material and technical values, services and equipment is an important component of the procurement process. High-quality legal support of customers will prevent financial losses and violations of their rights. These services include: preparation of contracts of sale and supply; documentation of the reception-transfer process; claims work in case of improper fulfillment of obligations by contractors. If necessary, we have the opportunity to attract proven partners who have the necessary experience of legal and judicial support of the interests of customers. We are able to effectively protect your rights and interests!
Free request